Everything You Need to Live a Vibrant Lifestyle
That Connects and Nurtures Your Family is Here at Valencia
Surrounded by lush landscapes inspired by the original Valencia orange groves and exceptional community amenities, all ideally situated central to parks and schools, Valencia is designed to invigorate and nourish your family's well-being. With a state-of-the-art beautifully designed recreation center, resort-style pool, parks, exclusive trail system and an abundance of retail near your front door, living The Sweet LifeSM in the Valencia by Hillwood master planned community is refreshingly easy.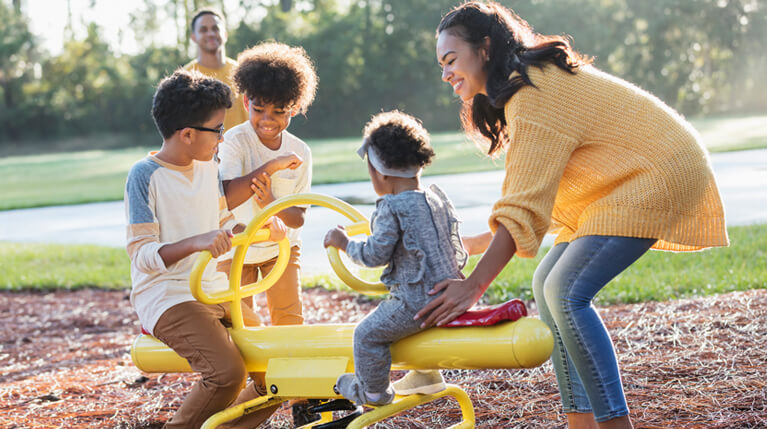 Recreation Center
It's easy to fill your days with what you love in Valencia. Relax poolside, gather with family and friends in the clubhouse to celebrate special moments, or enjoy time with your children at the playground. You're always within steps of enjoying a favorite activity or discovering a new pastime in our bountiful community.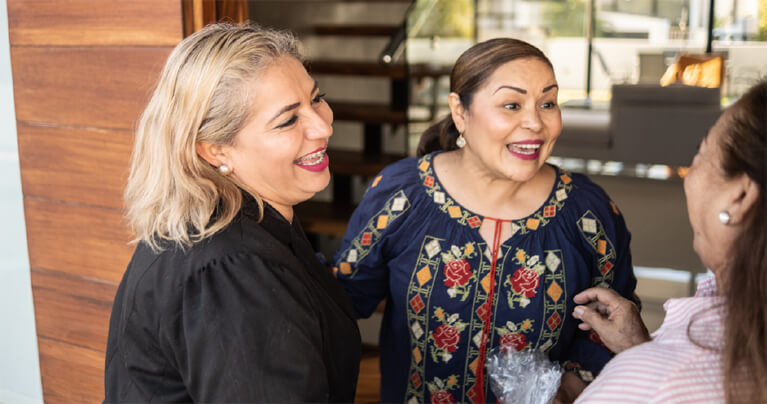 Resort-Style Pool
Valencia by Hillwood Communities will feature a stunning resort-style pool with sparkling waters perfect for splashing around with the kids or kicking back and cooling off during the summer months. With ample sunshine and warm days, you'll find spending time at the pool is the ideal place to refresh and renew while spending time connecting with family and friends.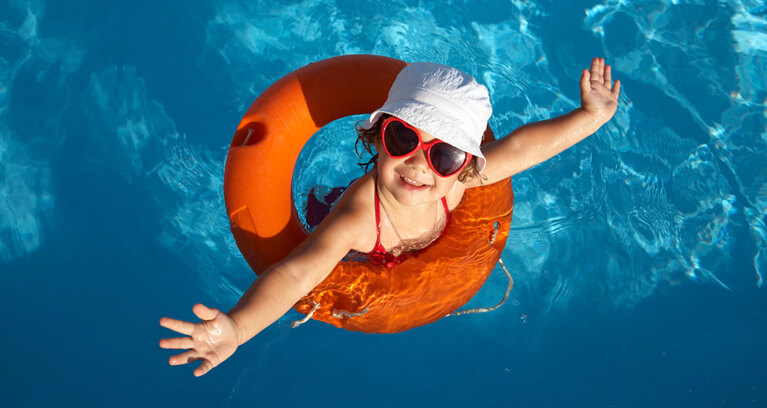 Parks
Take a break and breathe in the fresh air as you nourish your family's well-being in Valencia's vibrant and beautiful parks. Find the perfect spot for a picnic on the lush lawn or play a game of tag or have a catch with the kids. Relax and watch a movie in the park or just unwind with a good book under your favorite tree.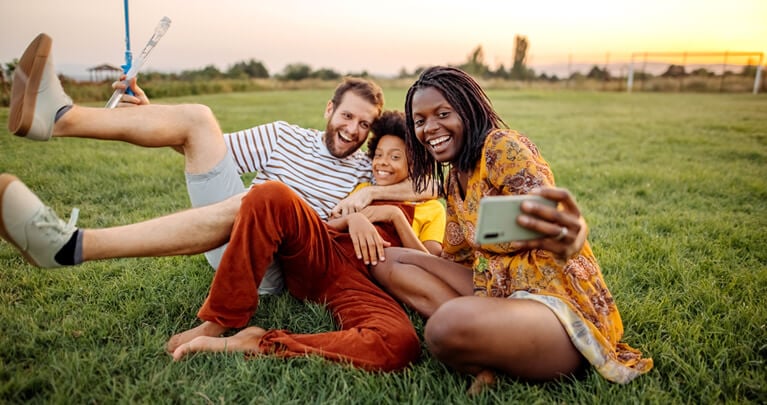 Exclusive Trail System
Immerse yourself in Valencia's invigorating natural beauty. Enjoy a lively run, a peaceful walk or spend time connecting with family and friends as you explore the 8+ miles of interconnected trails that weave through the lush community.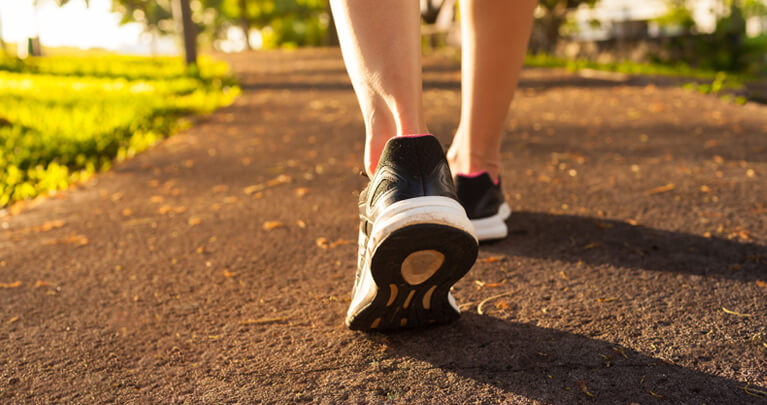 Playground
Every day is a great day to play when you live in beautiful Valencia. Make time for the little ones and remember what it's like to be a kid. Head to the playground to zip down the slides or swing the afternoon away under the expansive sun-kissed Houston skies.