We Create Community
Hillwood, a Perot company, is a premier commercial and residential real estate developer, investor and advisor of properties throughout North America and Europe. With a diverse portfolio of properties and home to many of the world's leading companies, Hillwood is committed to bringing long-term value to our customers, partners and the communities we serve.
Through its Communities division, Hillwood has delivered more than 40,000 single-family lots in more than 100 master-planned communities across 13 states and Costa Rica. These communities continue to raise the bar in terms of quality, innovation, and the unmistakable sense of community that sets each property apart. Before laying the physical groundwork for any new residential development, Hillwood Communities takes the time to focus on the ideals that draw people together — and the everyday interactions that strengthen those bonds. By purposefully designing its walkways, gathering spaces, and structural amenities to spark spontaneous encounters and foster shared interests, Hillwood Communities believes in the power of community.
MISSION FOR THE HOUSTON MARKET
Hillwood Communities in Houston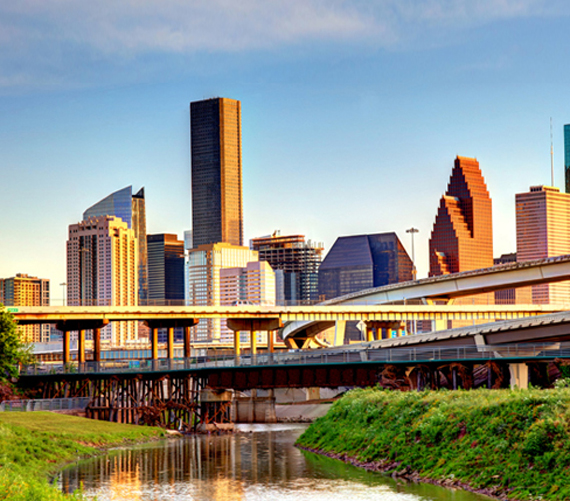 Hillwood entered the Houston market in 2015, launching Pomona, a Manvel community that is the 2022 and 2023 winner of "Master Planned Community of the Year" by the Greater Houston Builders Association. Hillwood is continuing this standard of excellence with its second Houston-area community, Valencia, followed soon in 2025 with Legacy, located in League City. Like in its other markets, Hillwood Communities is focusing on delivering exceptional, engaging communities in prime locations with homes by industry-leading builders as it grows its footprint in the Houston area.
Where Texas Grows, We Go
We're answering our state's needs — and bringing the art of placemaking to the task. From state-of-the-art amenities to life-changing experiences, every Hillwood Communities neighborhood feels distinctive and true to its place and people.
X

Legacy - League City, TXComing Soon!